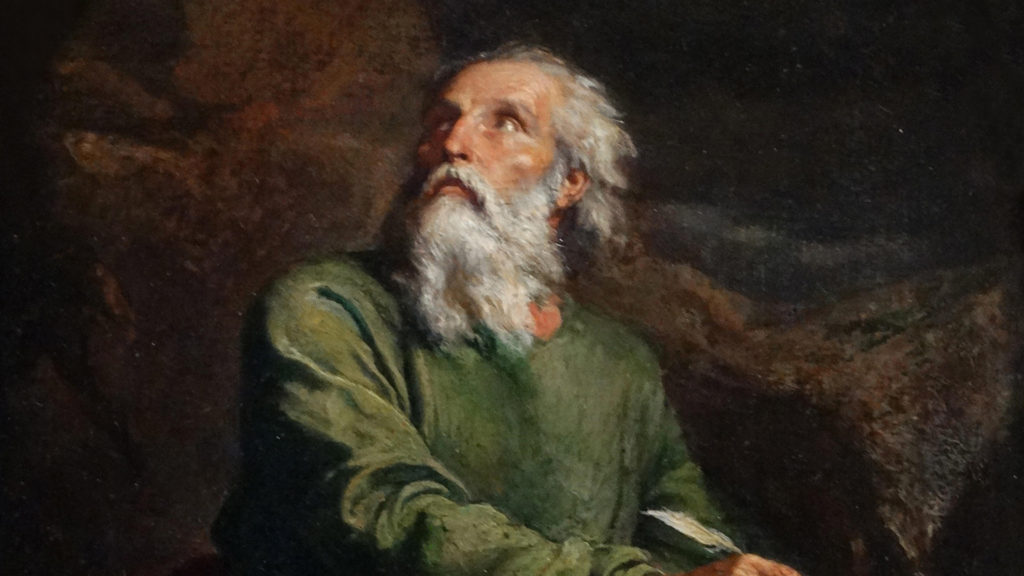 The readings today are on the virtue of charity and on the call of the prophet Isaiah and of the apostle Peter.
For an outline that focuses on the fear proper to a child of God, click here.
For an outline on the virtue of awe and vice of presumption, click here.