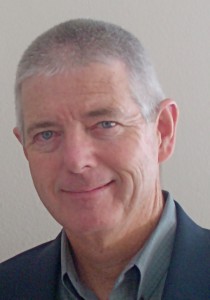 Kevin Aldrich is a veteran Catholic educator who teaches high school theology and English, writes curricula, creates character education programs, and pens screenplays, TV pilots, and novels. He and his wife have been married for twenty-eight years and have seven children.
His young adult novel, Benjamin and the Paradise Project, can be viewed here.
His new book on critical reading and effective writing called Reading, Writing about, and Writing Fiction and Non-Fiction can be viewed here.
Kevin is currently completing his Master's thesis for an M.A. in theology with an emphasis on Sacred Scripture from Holy Apostles College and Seminary.
If you enjoyed this article, get email updates (it's free)